Easter Rabbit Trail
April 4 - April 24
---
Did you know wild rabbits are one of the most effective ecosystem engineers we have?
This Easter, join us at Seven Sisters to uncover some of the amazing facts about wild rabbits and what we can do to help populations recover.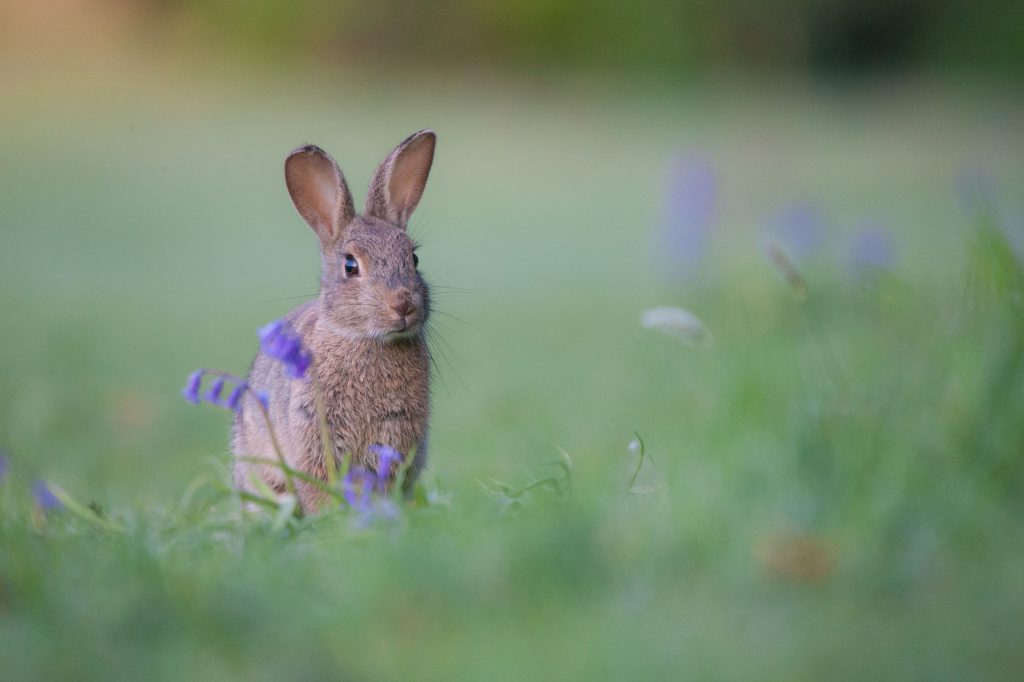 Despite the negative perception, rabbits play a key ecological role.
They are selective grazers, meaning they target brasher grasses, allowing wildflowers to bloom, thanks to the extra exposure to the sun. This clearing also creates ideal habitat for adders and common lizards who can bask on the warmed earth.
Unfortunately rabbit numbers in the UK have plummeted since the unchecked introduction of myxomatosis in the 1950s.
Shifting Sands is encouraging landowners in parts of the country to create 'rabbit hotels' to help populations recover.