Spring wildlife at Seven Sisters
March 20 - June 20
---
Spring is a special time anywhere but especially here at Seven Sisters.
Our winter visitors – wigeons, Brent geese, Black-tailed godwit and other migratory birds – begin their journey north to breed in parts of Scandinavia, Scotland, Russia and Finland. In their stead, summer migratory birds begin the journey to the UK from parts of southern Europe, northern Africa and the Middle East.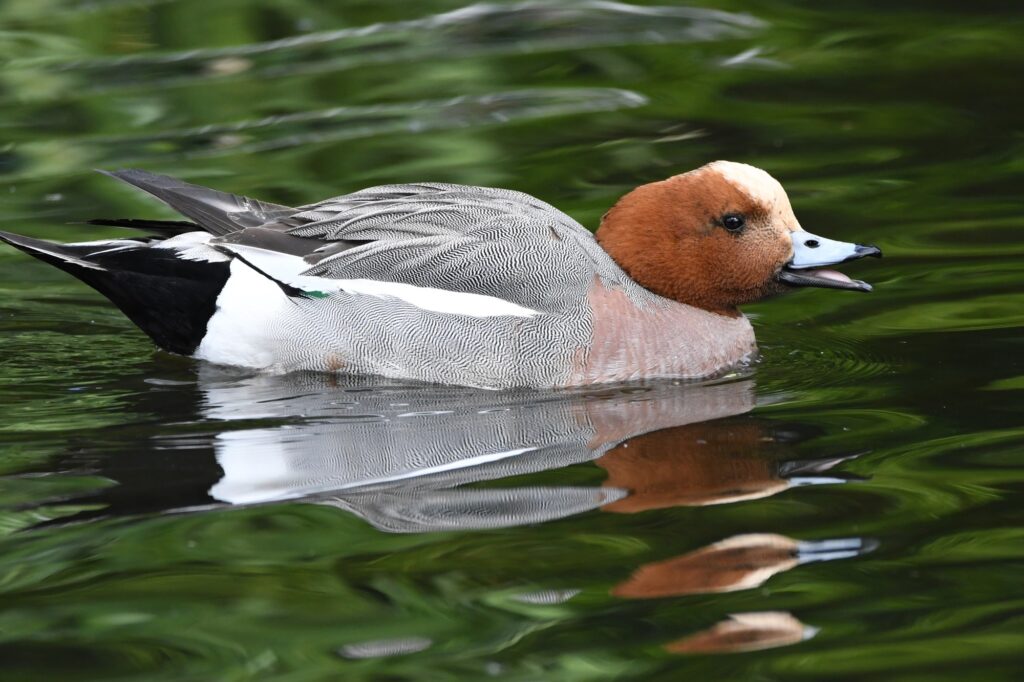 From March and April. we'll start to see the likes of terns, water pipits and sand martins reappear, along with passing birds such as the curlew sandpiper, swallows and swifts.
Fulmars, kittiwakes and jackdaws nest precariously on the cliffs, and amongst the Downland; please keep dogs under control to enable the ground nesting skylark, meadow pipits, and wheatear to breed.
We'll also expect to see raptor species hovering over the open downland – sparrowhawks and kestrels keeping a steely eye on unsuspecting prey. At dawn and dusk, Tawny and Barn owls will be at their most active in the Country Park.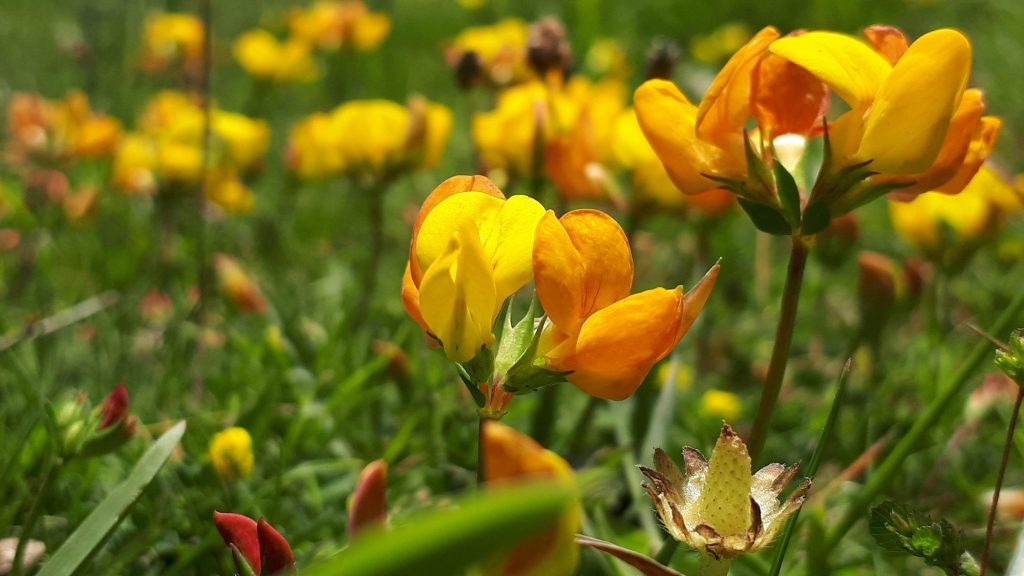 Away from bird species, spring is also the time to see the appearance of wildflowers on the chalk grassland. Round-headed rampions (the pride of Sussex), common birds foot trefoil, kidney vetch, red star thistle and pyramidal orchids will play host to a range of invertebrates and pollinators, including red-tailed bumblebees, red admiral, painted lady and small tortoiseshell butterflies.
Common lizards, slow worms and adders will begin to emerge from their winter hibernation for the opportunity to bask in the sun and start their summer feeding. Along with small mammals, they are ideal prey for predatory birds.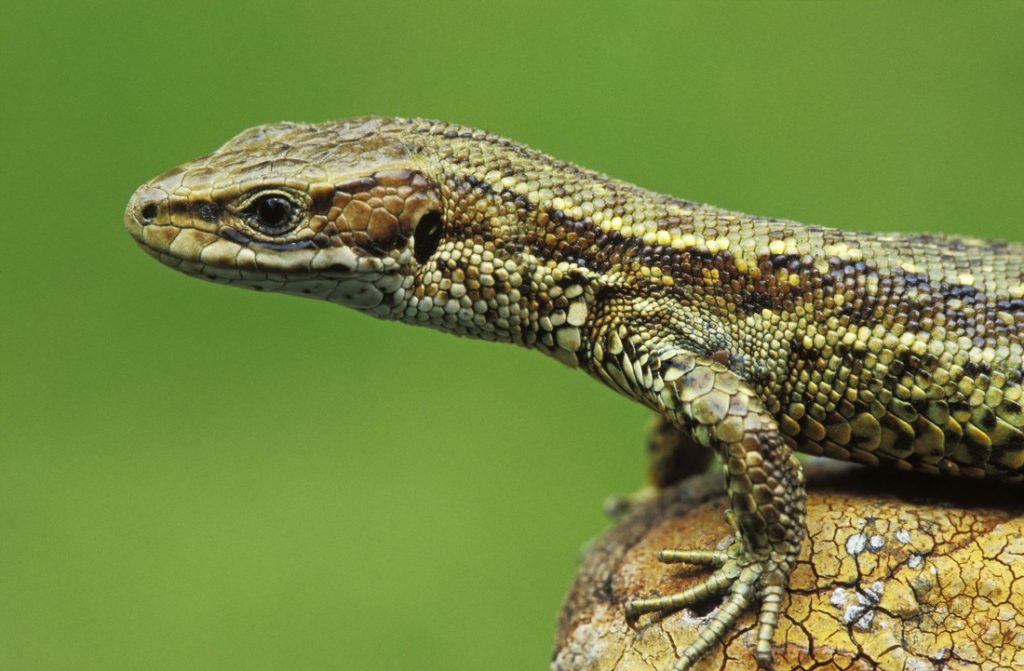 When it comes to mammals, stoats, voles, weasels, field mice and rabbits will abound and, out at sea, the lucky few might end up spotting infrequent guests like bottlenose dolphins and grey seals.