Discover Seven Sisters Species
We plan to improve habitat and encourage the recovery of these important native species.
Adonis Blue Butterfly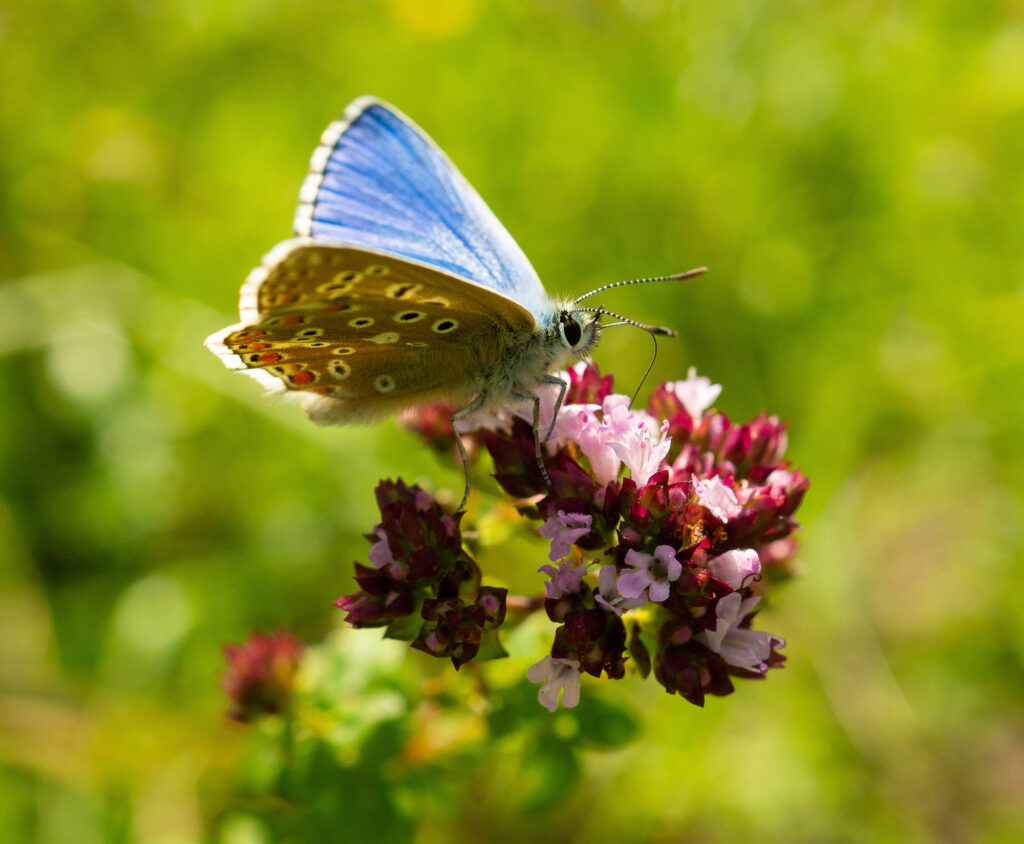 This brilliant blue butterfly is the iconic species of species-rich chalk grassland. To have the slopes bejewelled with large numbers of this butterfly in August will show that we have healthy chalk grassland.
---
Skylark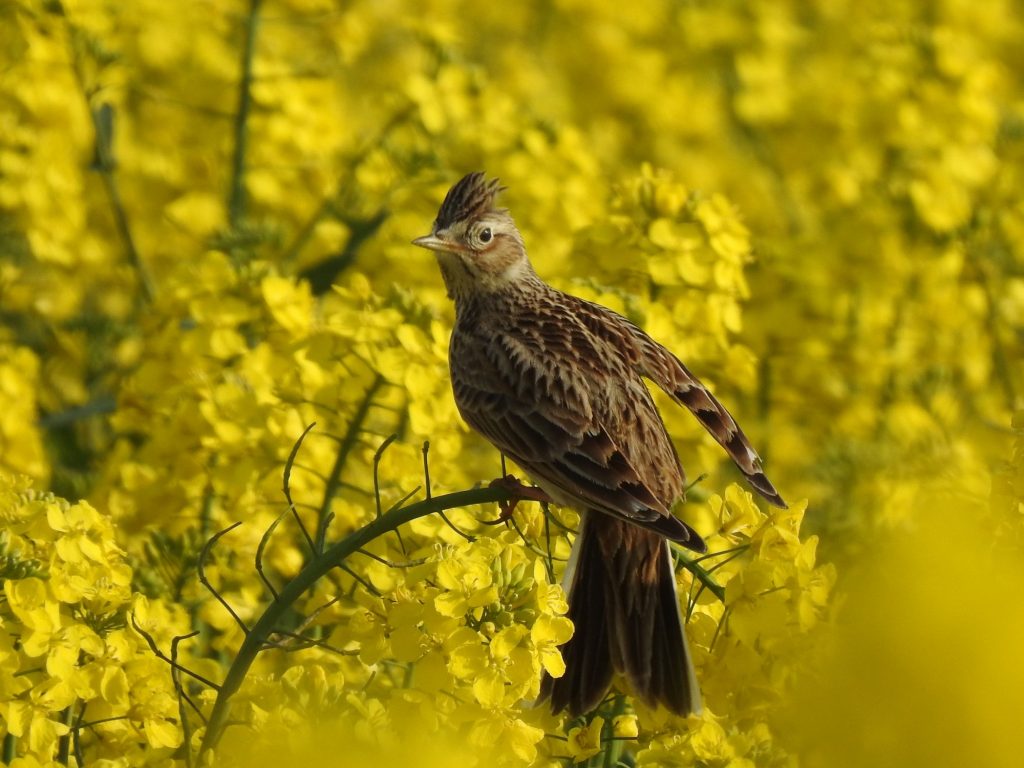 The song of the male skylark is a quintessential sound of the South Downs.
This streaky, brown bird is unmistakeable when heard singing, though it can sometimes be a challenge to spot one!
The male flies as high as 300m where he hovers to deliver a long stream of his scratchy song, before dropping back down to the ground.
---
Redshank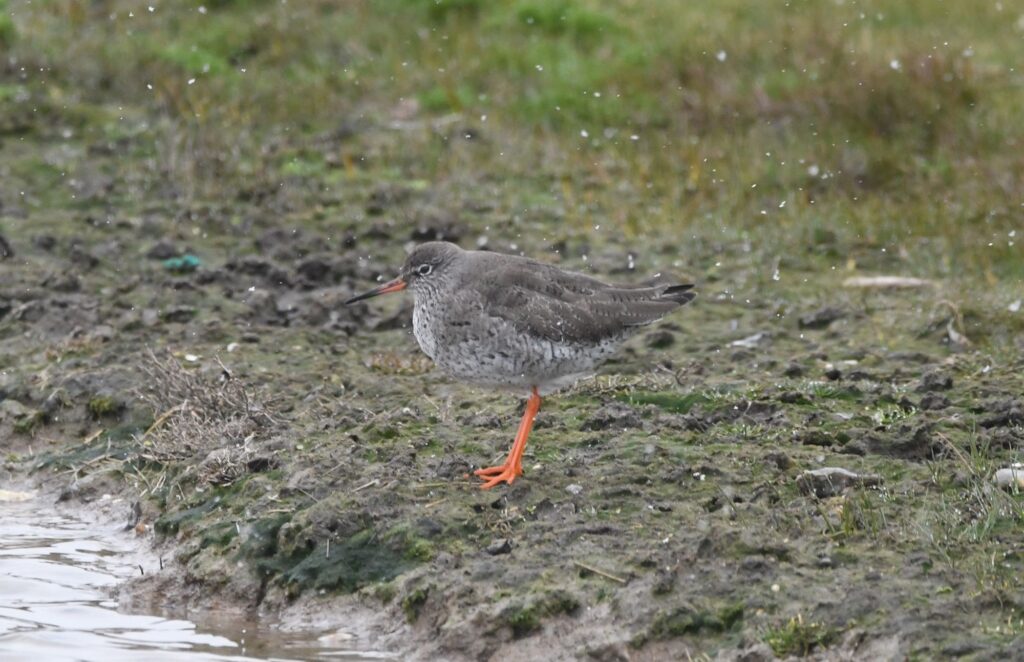 A common wader but there is little room for this species to breed in the Country Park. Space for this bird in the saltmarsh and wetter areas can be created.
---
Yellow horned poppy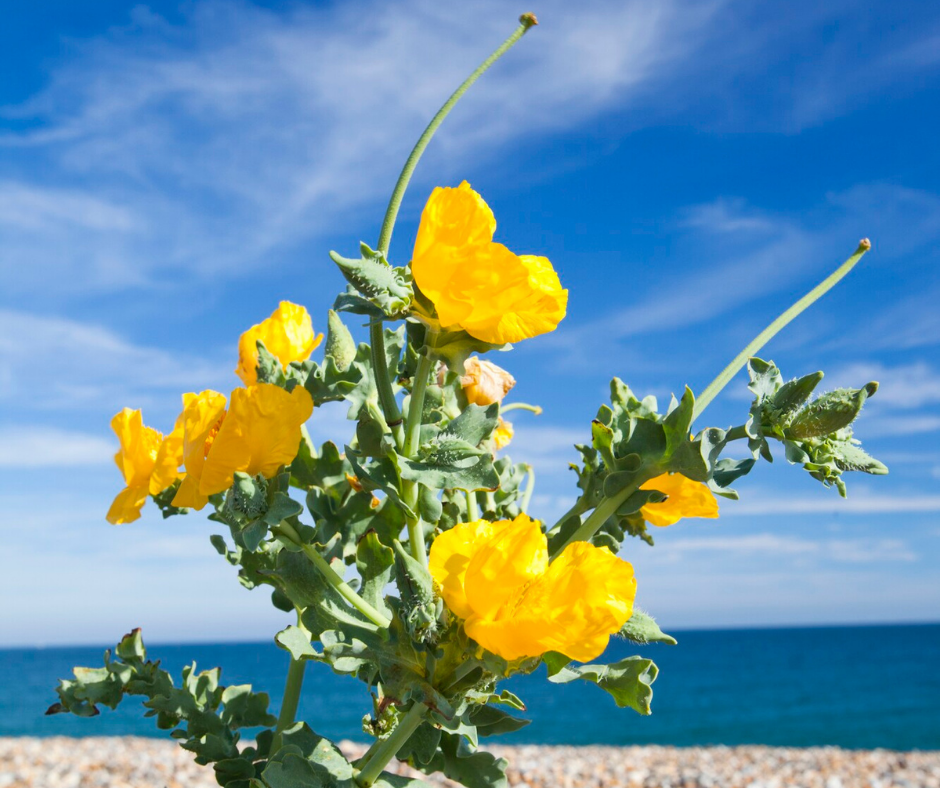 As you walk along the beach, you may glimpse the vibrant, golden flower of the yellow-horned poppy. They certainly stand out against the pebbles and you may think they look out of place in such an environment, but this plant is tough and can tolerate the salty sea spray and getting buried in shingle.
---
Ringed Plover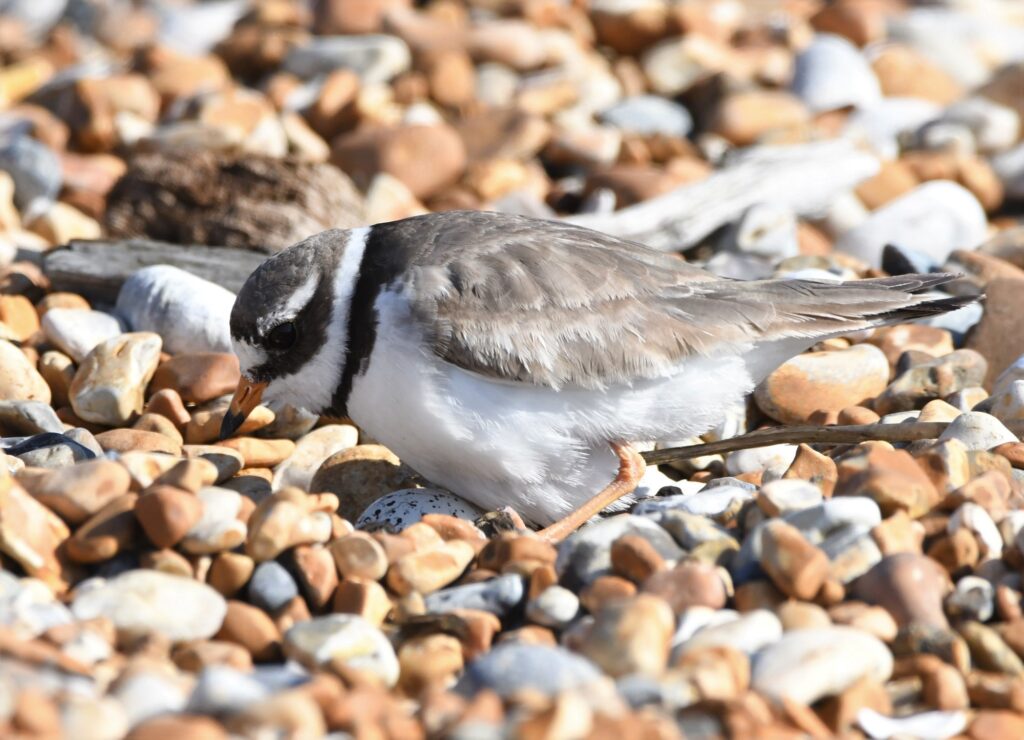 A tiny wader that lays its camouflaged eggs on the shingle, the return of this bird to breed will require careful management of the shoreline habitats.
---
Bee orchid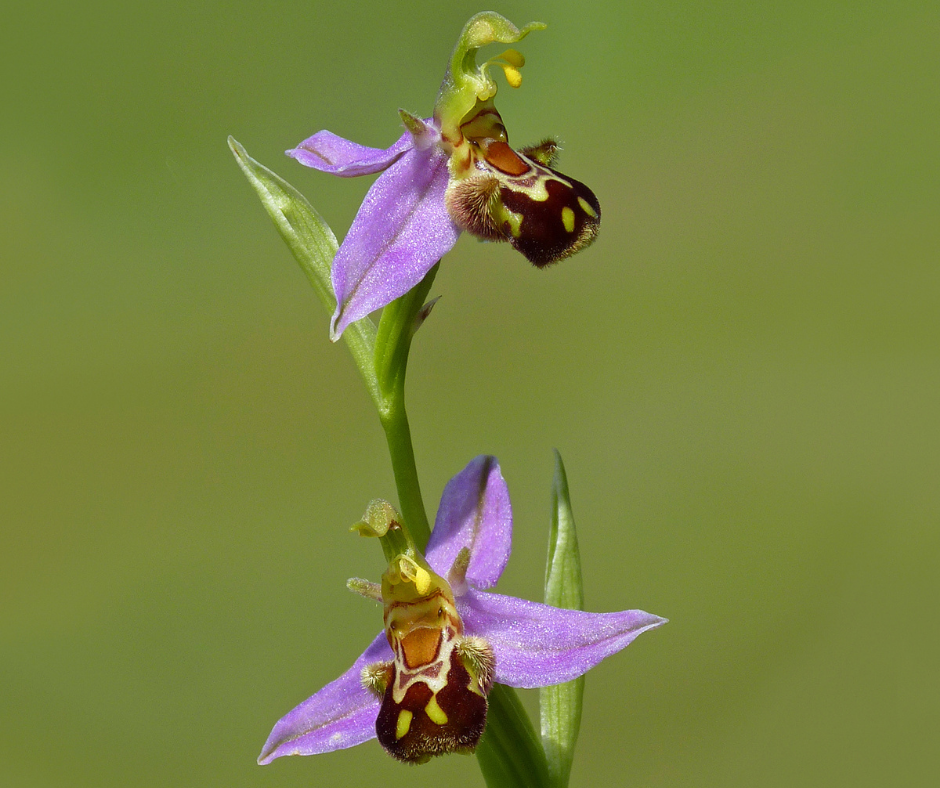 The bee orchid is one of the many special plants found on chalk grassland.
This distinctive flower is a clever mimic – it has developed markings that make it look like the type of bee that pollinates it.
---
Wigeon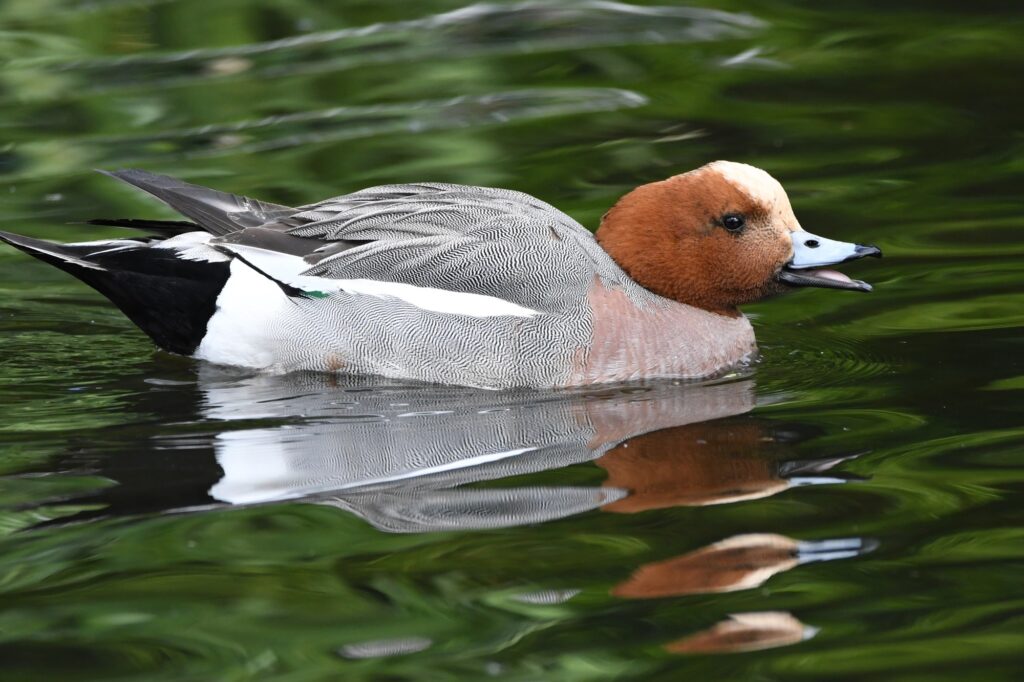 Plaintive whistles will drift across the flooded winter meadows from flocks of hundreds of this chestnut headed duck feeding alongside other ducks and geese.