The Cuckmere Accessible Audio Trail connects people with the sights, sounds and seasonal changes of this breathtaking coastal gem that's home to dozens of species, such as chiffchaffs, kingfishers, adonis blue butterflies, and yellow horned poppies.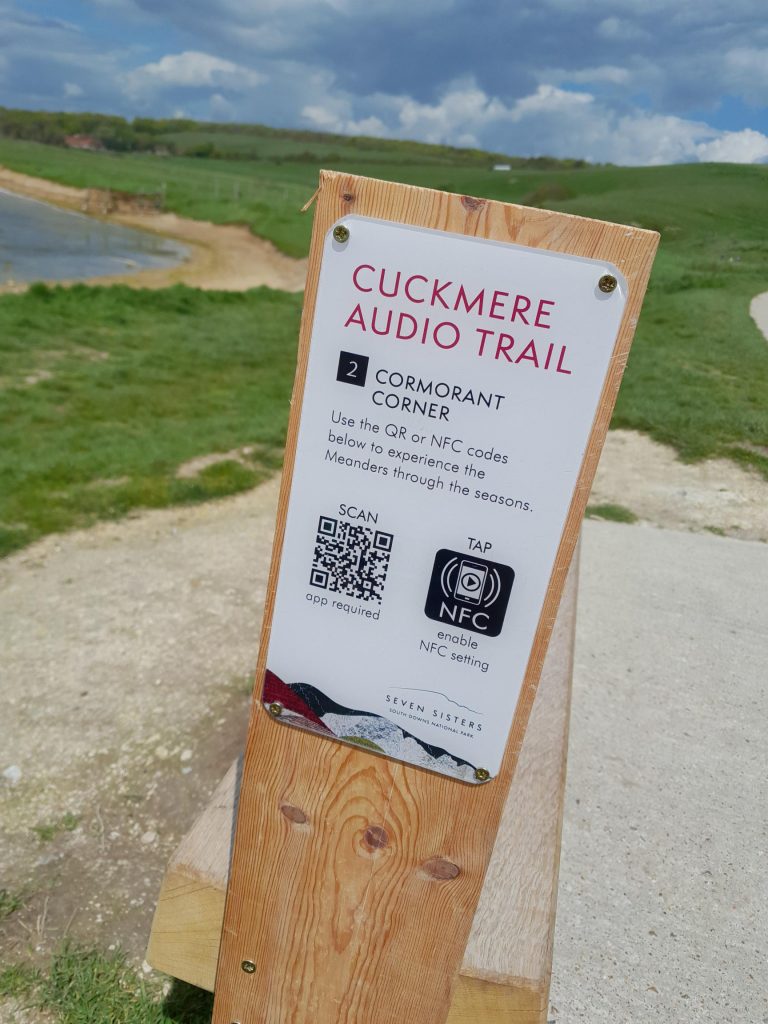 The trail follows the Cuckmere Miles Without Stiles route along flat concrete, gravel and grass paths, making the trail suitable for people of all fitness and mobility levels.
Walkers simply need to scan a QR code – conveniently located on public benches – to tune in to an immersive audio that delves into the wonderful wildlife at the country park.
For those unable to visit the Country Park, you can always listen to the stories on our YouTube channel.
Check out the playlist below featuring all five audio stories.