Seven things you didn't know about Seven Sisters
---
Seven Sisters Country Park is the unmistakable jewel in the crown of the South Downs National Park but here are seven things which may surprise you about the Country Park and world famous chalk cliffs.
1. How many Sisters are there?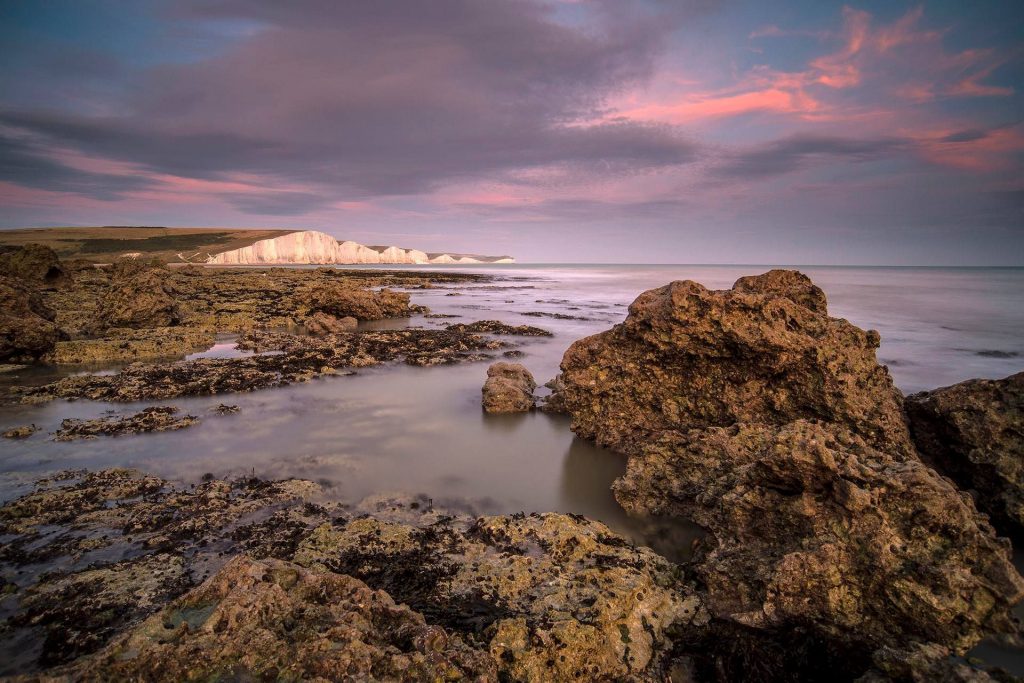 Despite their name, there are actually eight Sisters.
From west to east, they are:
Haven Brow
Short Brow
Rough Brow
Brass Point
Flagstaff Point
Flat Hill
Baily's Hill
Went Hill Brow
Due to climate change and the rapid pace of coastal erosion across Britain, the chalk cliffs as we currently know them will look very different in years to come.
2. Beware the Dragon's Teeth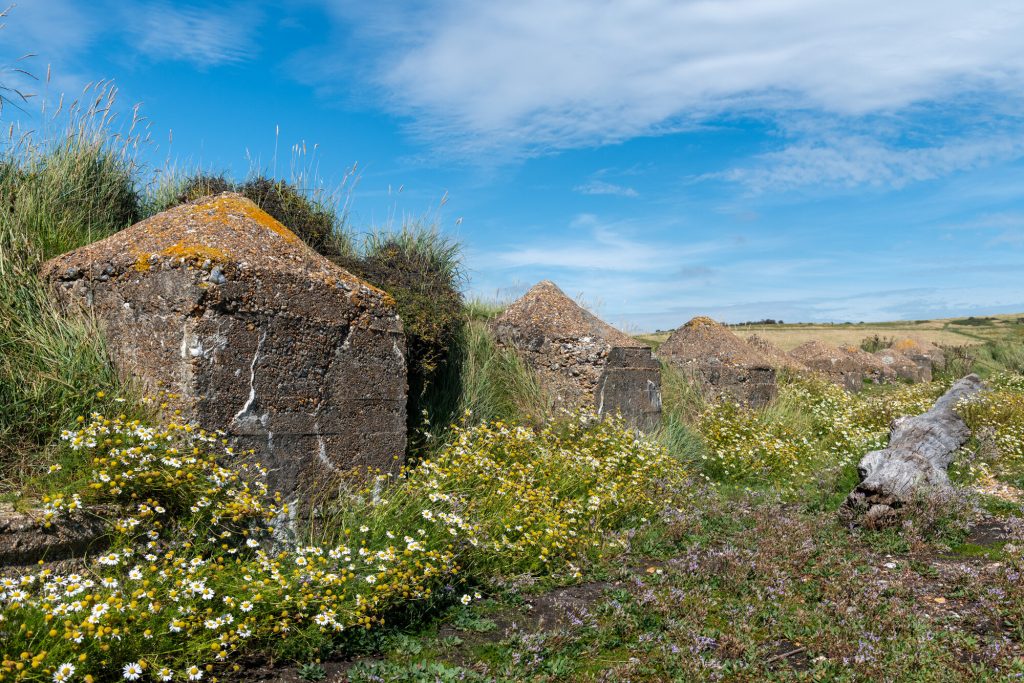 Deep in the Country Park are remnants of home defences known as Dragon's Teeth.
Thousands of defences were quickly constructed across Britain in 1940 in response to Hitler's planned invasion of mainland Britain.
⠀
Designed to obstruct enemy tanks in the event of an amphibious attack, they remain a reminder of how close Britain came to enemy invasion during the Second World War.
3. Gold for Fools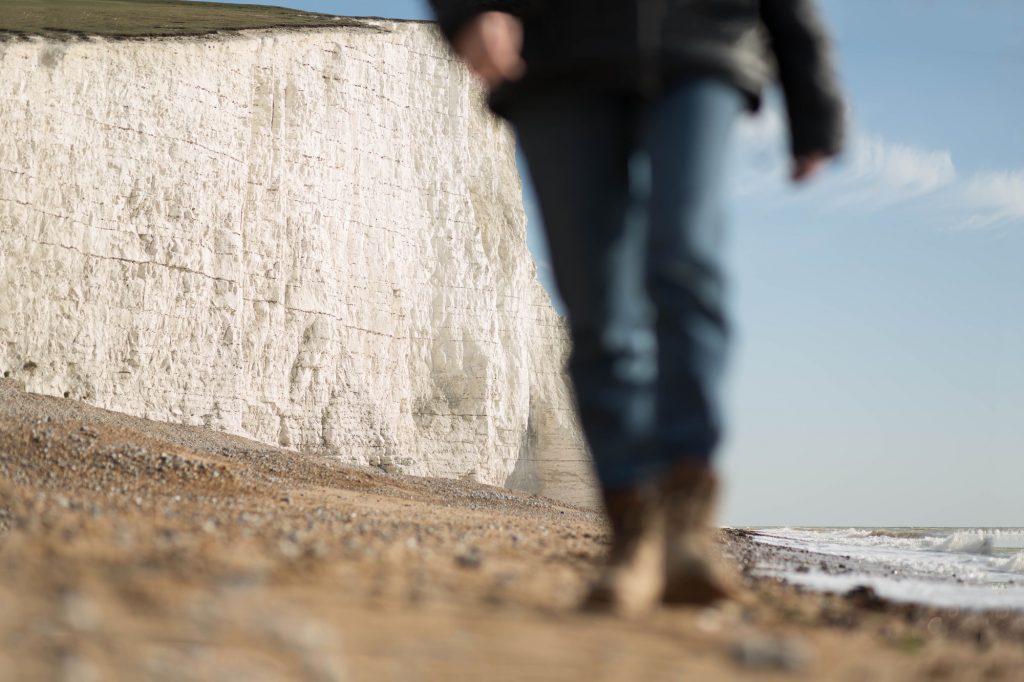 On the beach you may sometimes find heavy rusty-looking spherical lumps.
These are not thunderbolts or meteorites, but the iron sulphide mineral pyrite.
If broken (take care) they reveal a mass of radiating golden crystals which rapidly oxidise and tarnish – fools' gold!
4. Shy seahorses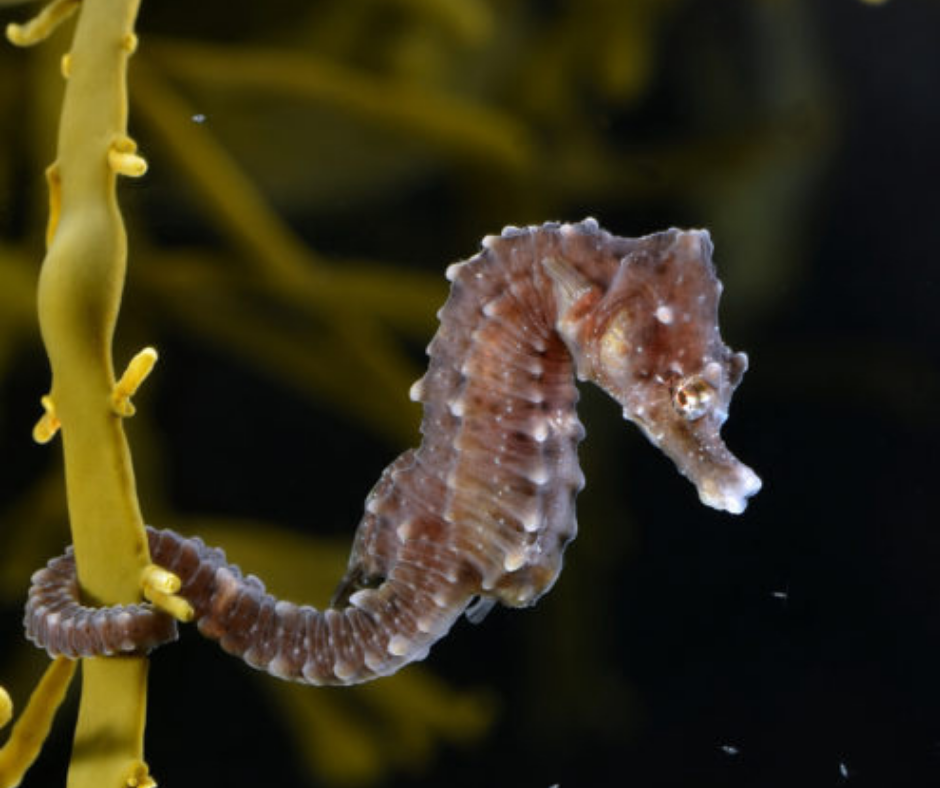 The Seven Sisters coastline contains important undersea chalk reefs and gullies.
On a clear day, these underwater reefs are plainly visible.
The chalk reefs are home to a number of key species, including the short—snouted seahorse.
One of only two species of seahorse found in UK waters, the chalk reefs are a perfect habitat.
5. An abandoned village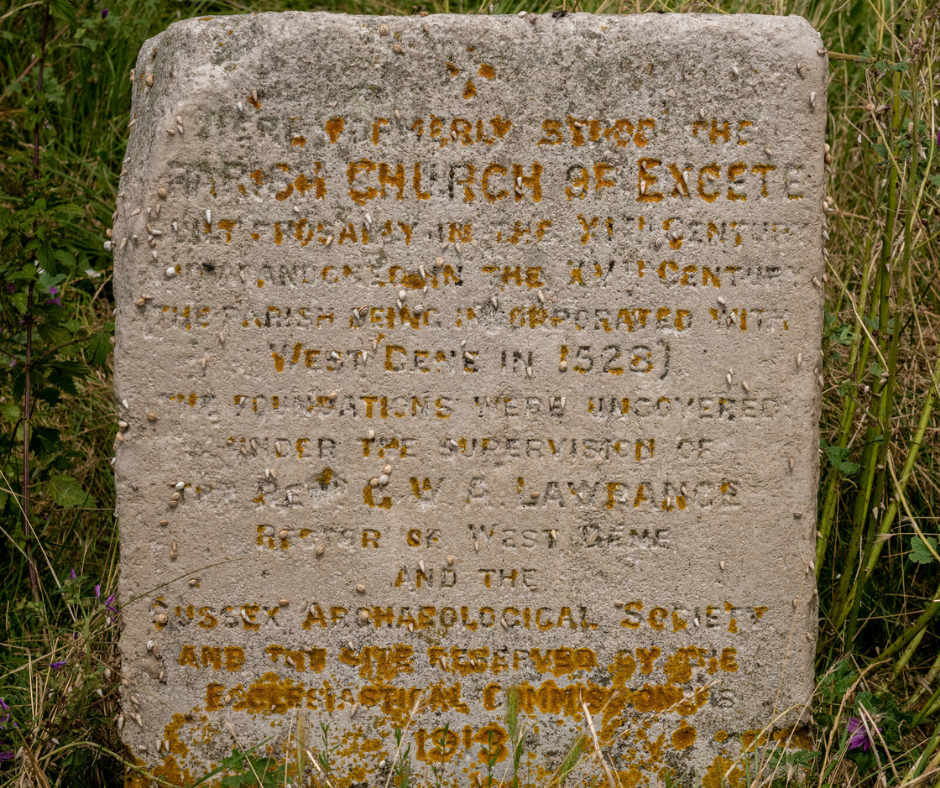 Until the 1400s Exceat (where the visitor centre now sits) was a thriving village and in the 1100s had more taxpaying residents than nearby Lewes and Seaford. ⠀
⠀
But, like so many other villages around England, it was struck by plague. ⠀
⠀
Without a viable population to maintain the village it was abandoned entirely.⠀
⠀
This stone, once the site of the village church, is all that remains of old Exceat.⠀
6. Ancient burial sites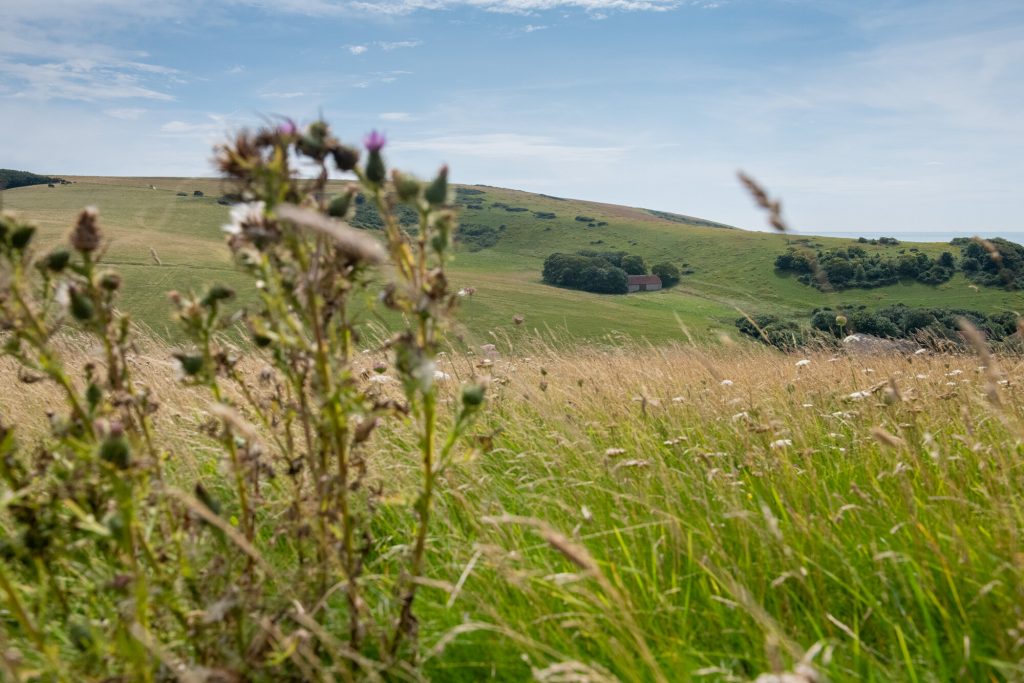 Seven Sisters is part of the Sussex Heritage Coast and features multiple layers of archaeology and history, revealing glimpses of the people who have lived here in the past.
One of the oldest visible sites in the Heritage Coast is the Neolithic burial mound near Exceat, a communal burial site for some of the earliest farming communities.
Another burial site thought to date to the Bronze Age is at New Barn Bottom, near Foxhole.
7. It nearly disappeared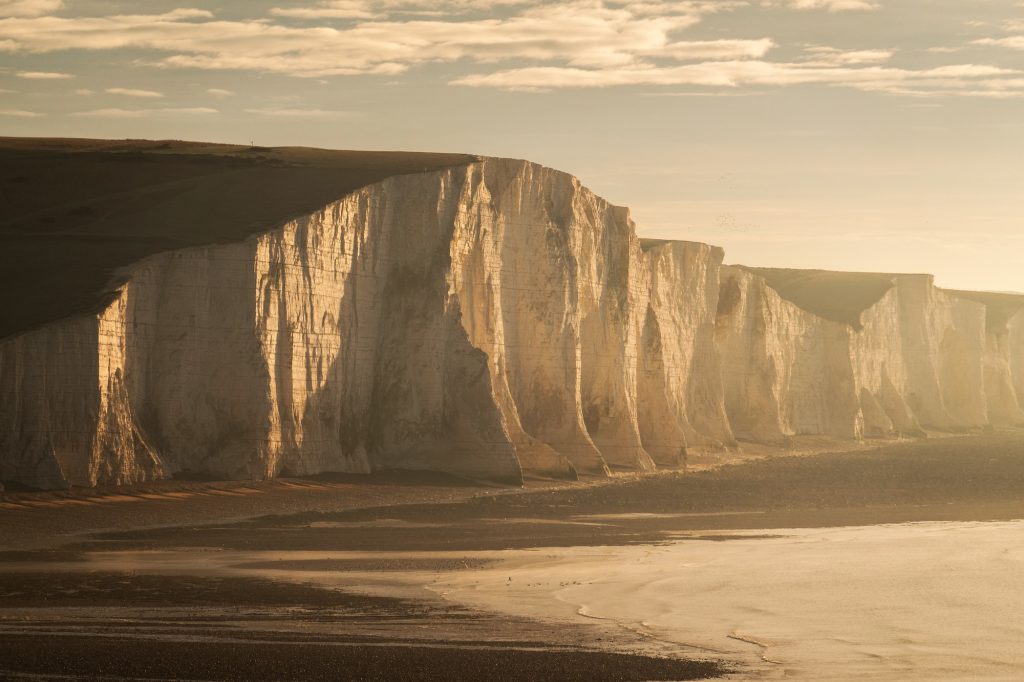 Seven Sisters represents a fragment of largely unspoilt coastline amid a heavily-developed south coast. The fact that it exists at all as it does today should never be taken for granted.
Back in 1926 a mysterious group of property developers wanted to build a new town above the cliffs. A group of early environmentalists – including poet Rudyard Kipling, the mother of a dead WWI soldier, a famous pilot and a walking group – led a passionate campaign to oppose the plans.
Opponents were only given a month to raise £17,0000 – the equivalent of £509,000 today – to buy out the developers and halt construction.
It was an almost unassailable target, but the campaign, led by the Society of Sussex Downsmen, a walking group formed just three years before, proved to be successful and the land above the cliffs was saved for generations to come.